Tannat single vineyard 2015
Decanter Asia Wine Awards Award: Platinum - Best In Show.
Tannat 2015
Of a deep purple colour, this powerful Tannat has an elegant nose, with aromas reminding of red fruits such as cherries and strawberries, black plums, tobacco and black chocolate on a spiced flavour range. It has a juicy and fresh mouth and is a full-bodied wine with a very nice sensation and a long and vibrant aftertaste. Platinum — Best in Show: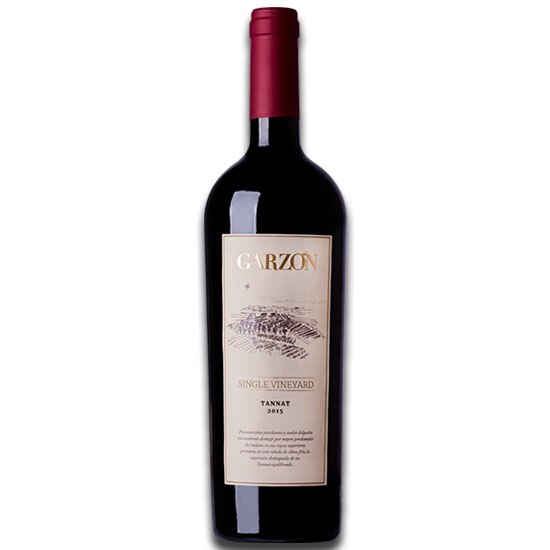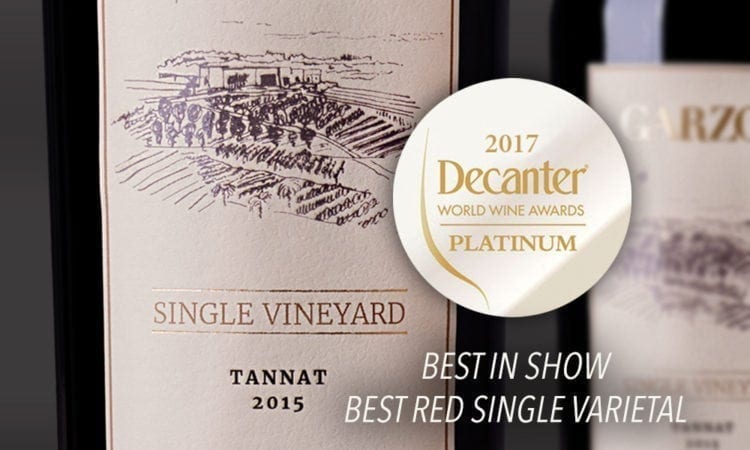 Search results prioritize sponsor merchants. Showing 9 of 18 results. Upgrade to Pro Version to view all.